Seminars
Paul Pascale
Evaluation de l'alloactivité humorale des cellules Natural Killer chez les patients transplantés d'organe
Centre de recherche en cardiovasculaire et nutrition, C2VN, INSERM 1263, Aix Marseille Université
27 février, 2019, 14h30 - Amphi. D. Escande


POSTDOCTORAL POSITION for the RESHAPE EU 2020 program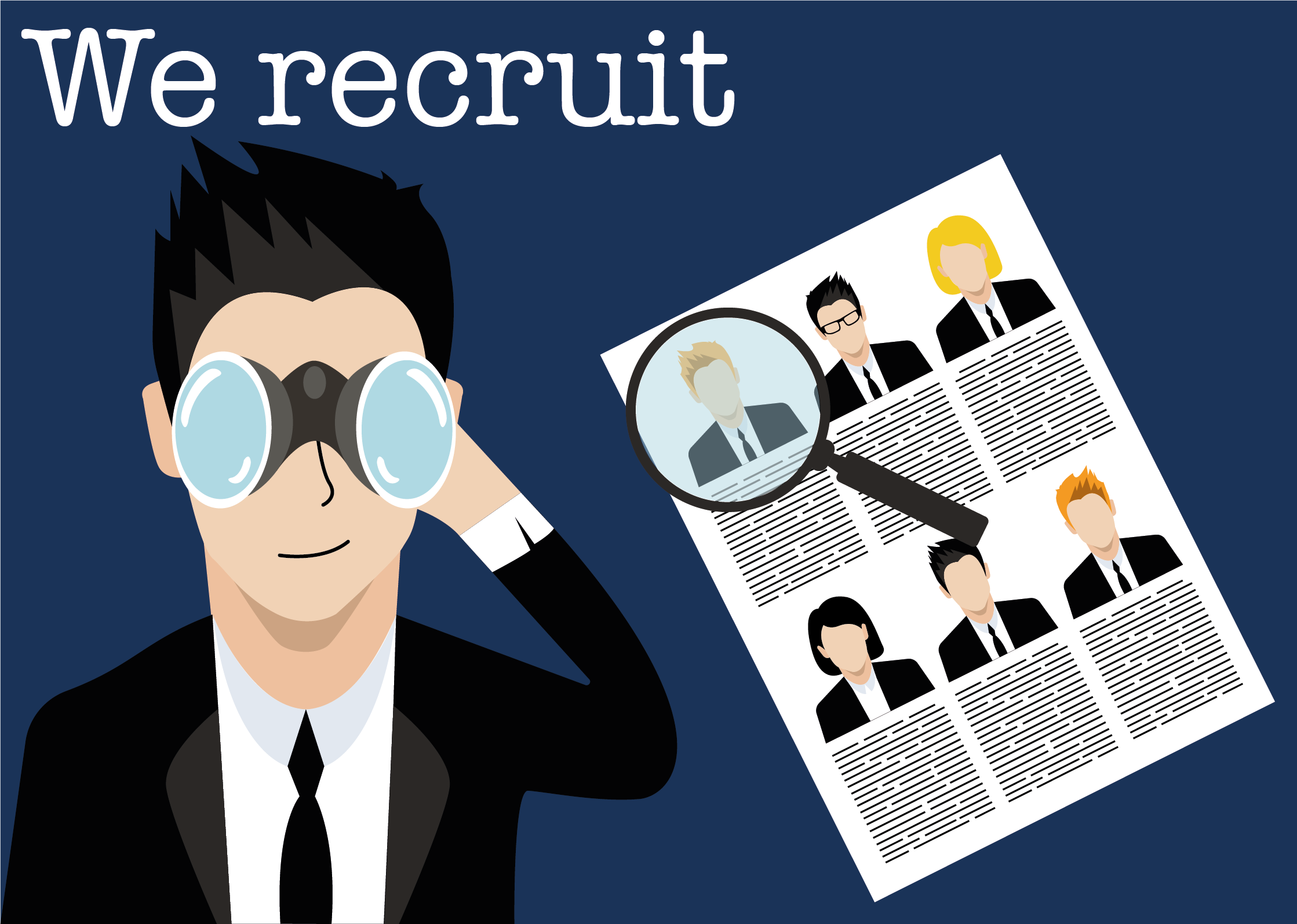 The research activity will take place in a strong research environment within Team 2 of INSERM UMR 1064-Center for Research in Transplantation and Immunology (CRTI) led by Carole Guillonneau and Ignacio Anegon and under their direct supervision. The topic will be the genome editing of CD8+ Treg cells and their application to in vitro suppression assays (suppression of MLRs) and animal models (immune humanized NSG mice) of GVHD and human skin transplantation. This project will be performed in the context of an European Union H2020 project with nine European partners (Charité-Berlin, Oxford University…) in which the main objective is to generate next-generation Treg products (CAR Treg, more stable Treg, more potent Treg, etc) to apply in patients with organ transplantation or autoimmune diseases. For more information, job profile.



Visit of the Scientfic Advisory Board (SAB)
The next SAB meeeting took place on
April 19th & 20th, 2018
in Nantes. You can download
his report here
.
O Tablo : a full-sized and colorful opportunity to describe an innovative scientific study.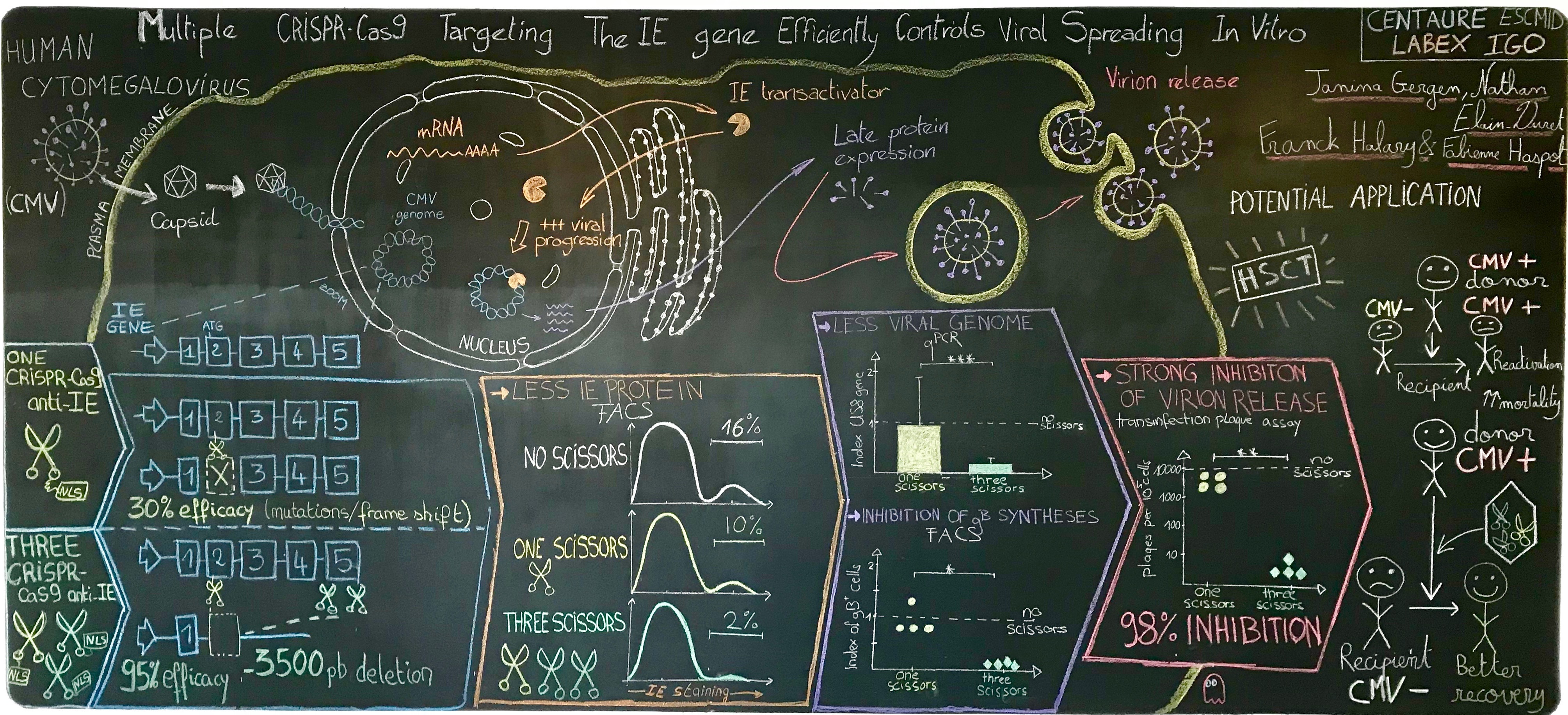 "Multiplex CRISPR/Cas9 system imparis HCMV replication by excising an essential viral gene" PlosONE. This work was supported by the Labex IGO project.

Video O Tablo 1
Video O Tablo 2
Alberto Sanchez Fueyo
Immunotherapy in solid organ transplantation
King's College London, Institute of Liver Sciences
February 7th, 2018, 11h - Amphi. D. Escande
Intralabex Conference, April 2017
LABEX IGO members participated to our first Intralabex Conference which took place in Nantes (France) on : April 27th and 28th, 2017 in Nantes. The programme of these days can be downloaded here.





NAT Conference, June 2017
The 22Nd NAT edition was devoted to "Immunotherapies in transplantation and cancer". It is the second NAT co-organized with Labex IGO. It took place at the "Cité des Congrès" in Nantes (France) on June 1-2, 2017. This 22nd NAT meeting offered a unique opportunity to bring together the pioneers and leading immunologists in the fields of transplantation and cancer. This edition focused on the mechanisms that control immune responses in organ or bone marrow transplantation and in cancer. These mechanisms usually involve the same molecules or cells but have opposite effects in transplantation and in cancer. A given molecule that inhibits immune responses needs to be increased in transplantation to favor immune tolerance and better graft outcome whereas it needs to be inhibited or neutralized in the cancer setting to favor cancer elimination.
This Yin-Yang of immune responses is the basic of the Labex ImmunoGraftOncology (IGO) network of laboratories in the west of France. All information available on : http://www.nat.nantes.inserm.fr/index.php/en/
This meeting was organized in 4 sessions.
Session 1: Tumor and graft microenvironment
Session 2: Immune chekpoints
Session 3: Macrophages and dendritic cells
Session 4: T cell therapy
TxCell et Inserm Transfert signent un accord de licence mondiale exclusive
Le vendredi 9 décembre 2016TxCell, société de biotechnologies qui développe des immunothérapies cellulaires personnalisées innovantes à partir de cellules T régulatrices (Treg), et Inserm Transfert, pour le compte de l'Inserm, de l'Université de Nantes et du CHU de Nantes, ont annoncé aujourd'hui la signature d'un accord de licence mondiale exclusive.
Selon les termes de l'accord, TxCell a obtenu une licence mondiale exclusive portant sur deux familles de brevets déposées par le Centre pour la Recherche en Transplantation et en Immunologie (CRTI). Le CRTI est un centre d'excellence dans le domaine de la transplantation et de l'immunologie. Il s'agit d'une unité de recherche (UMR 1064) affiliée à l'Institut National de la Santé et de la Recherche Médicale (Inserm) et à l'Université de Nantes.
Ces brevets couvrent un nouveau type de lymphocytes T régulateurs (Treg) porteurs du marqueur CD8, par opposition aux Tregs traditionnels porteurs du marqueur CD4 tels que les Tregs de Type 1 et les Tregs FoxP3+. En particulier, ces Tregs CD8+ sont non-cytotoxiques et possèdent un mécanisme d'action unique et hautement immunosuppresseur. Ce mécanisme est médié par la libération de cytokines anti-inflammatoires et tolérogènes (qui induisent une tolérance immunitaire)1,2,3,4. Ces Tregs CD8+ pourraient ainsi offrir une approche différente et complémentaire pour traiter les troubles inflammatoires, y compris dans l'auto-immunité et le rejet de greffe. De plus, ces brevets couvrent également l'utilisation de cellules CAR-Treg fabriquées à partir de ces Tregs CD8+.
L'équipe dirigée par Ignacio Anegon et Carole Guillonneau du CRTI a déjà démontré l'efficacité de cette population de cellules Treg CD8+ dans plusieurs modèles précliniques, dont l'allogreffe cardiaque, le rejet de peau humaine et la maladie du greffon contre hôte (GvHD) chez des souris humanisées pour leur système immunitaire. Dans ces modèles, l'administration de cellules Treg CD8+ a permis d'éviter, respectivement, le rejet de peau et la GvHD. Conformément aux termes de l'accord annoncé ce jour, TxCell dispose désormais des droits mondiaux exclusifs sur ces deux familles de brevets pour l'ensemble des maladies auto-immunes et des troubles liés à la transplantation.
« Les cellules T régulatrices sont composées de plusieurs sous-populations agissant via des modes d'action complémentaires pour prévenir ou traiter les troubles inflammatoires. TxCell bénéficiant déjà d'un portefeuille de brevets inégalé axé sur les cellules Treg a visée thérapeutique, qui couvre les cellules Treg de type 1 et les cellules CAR-Treg, cette licence exclusive sur une nouvelle sous-population de cellules Treg CD8+ ajoute un nouveau pilier à notre portefeuille de brevets et renforce à nouveau le positionnement de TxCell en tant qu'expert mondial des Tregs, » commente Arnaud Foussat, Vice-président Senior, Corporate Development, Responsable des Collaborations Scientifiques et des Alliances chez TxCell. « Il s'agit déjà du cinquième accord académique signé depuis le début de l'année 2016. Cette licence permettra notamment à TxCell de développer de nouveaux types de thérapie cellulaire composés de cellules Treg CD8+, y compris des CAR-Tregs CD8+, pour le traitement de maladies auto-immunes et de troubles liés à la transplantation présentant un fort besoin médical non-satisfait. »
« C'est une grande satisfaction pour Inserm Transfert que de nous investir dans un transfert technologique de cette importance et de le mener à terme avec succès. Ce contrat de licence est un acte fondateur pour les futures collaborations avec TxCell, » indique Pascale Augé, Présidente du Directoire d'Inserm Transfert.
Les termes financiers de l'accord n'ont pas été divulgués.
Source : Txcell / Inserm Transfert
Seminars
Pärt Peterson
Autoimmune regulator in immune tolerance
Institute of Biomedicine and Translational Medicine Biomedicum, University of Tartu
November 21st, 2017, 11h - CHU Jean Monnet
Bruno Lucas
Caractérisation des lymphocytes T alpha/beta et gamma/delta résidents des organes lymphoïdes secondaires
Institut Cochin, Paris
November 14th, 2017, 11h - IRS-UN
Julien Marie
TGF-beta signaling in immune cells prevents from microbiota induced colorectal cancer
Centre de Recherche en Cancérologie à Lyon
November 13th, 2017, 9h15 - IRS-UN
Media
Mélanome : les promesses de l'immunothérapie
Booster le système immunitaire des patients pour les aider à lutter eux-mêmes contre leur cancer ! Telle est la mission de l'immunothérapie. Travaillant depuis 25 ans sur le sujet et notamment sur le mélanome, une équipe de recherche du Centre Régional de Recherche en Cancérologie Nantes-Angers (CRCNA) étudie les spécificités et les fonctions d'un nouveau type de lymphocytes T, appelés lymphocytes T double-positifs, qu'elle a découvert en 2009 dans des mélanomes de stade avancé. Ces lymphocytes T sont-ils des alliés contre cette tumeur ? Comment l'équipe procède-t-elle pour le savoir ? Suivez pas à pas leurs recherches et leurs premiers résultats. Ce film a été réalisé grâce au soutien de la Région Pays de la Loire sur le projet "Impact des lymphocytes T αβ double positifs CD4+CD8+ intra-tumoraux sur la réponse immune anti-mélanome »
Mis à jour le 18 June 2020 par Julien PATRON.